There are no words to express how incredibly amazing the RADICAL Success Intensive was this past weekend.
Women and men from all across the country experienced a life changing experience as they focused on shifting their mindset, setting powerful goals and overcoming the challenges that tend to hold them back.
If you weren't in the room – you missed so much powerful, practical and relevant content.
But there's good news!
You can check out the replay from my opening session!
I kicked things off by taking a look at intentions and how it relates to your mindset and moving to your next level of success.
Be sure to leave a comment and share your biggest take-a-way or a-ha!
Opening Session: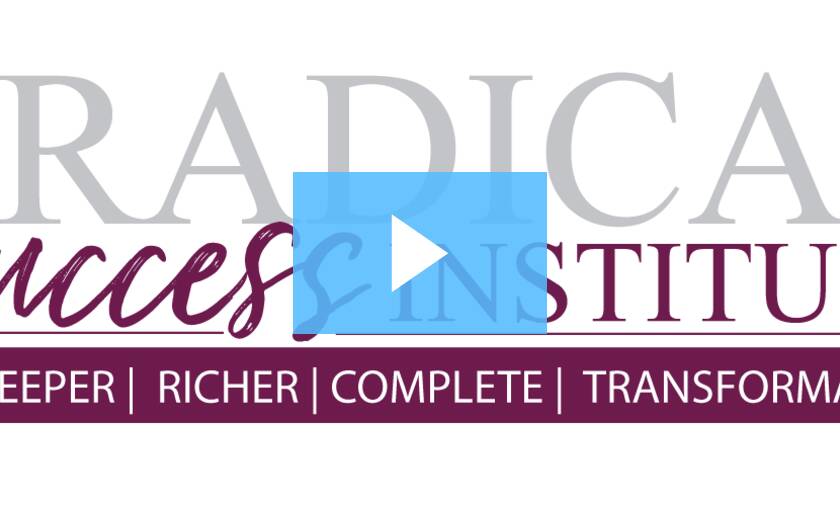 ________________________________________________
Ready to invest in your future?
Our next RADICAL Mastermind starts October 4th.
Doreen's transforming coaching programs empower, teach, coach and guide you to your next level of success in your personal life or in your business.
Learn more about the upcoming mastermind coaching programs:
Curious if our coaching mastermind is for you? Let's talk! Simply click here to schedule a time to talk about whether this is a good fit for you.